Change your career, learn how to code
Mentorcamp, the online coding bootcamp to become a software developer with the support of a Mentor. You don't pay until you land a job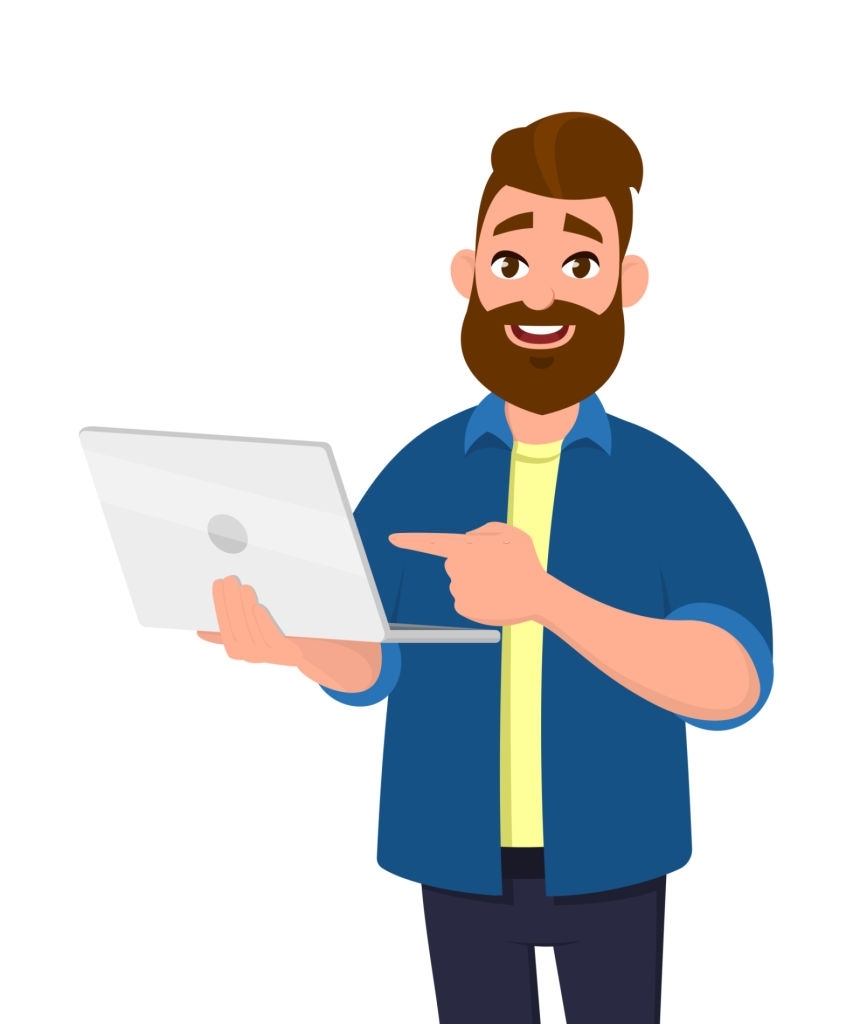 Our students are hired by top companies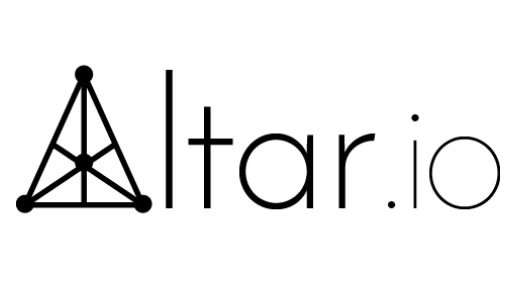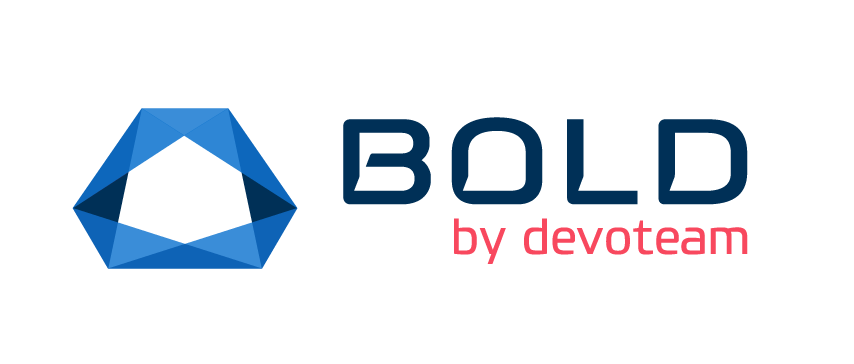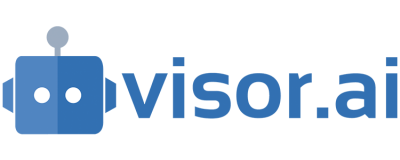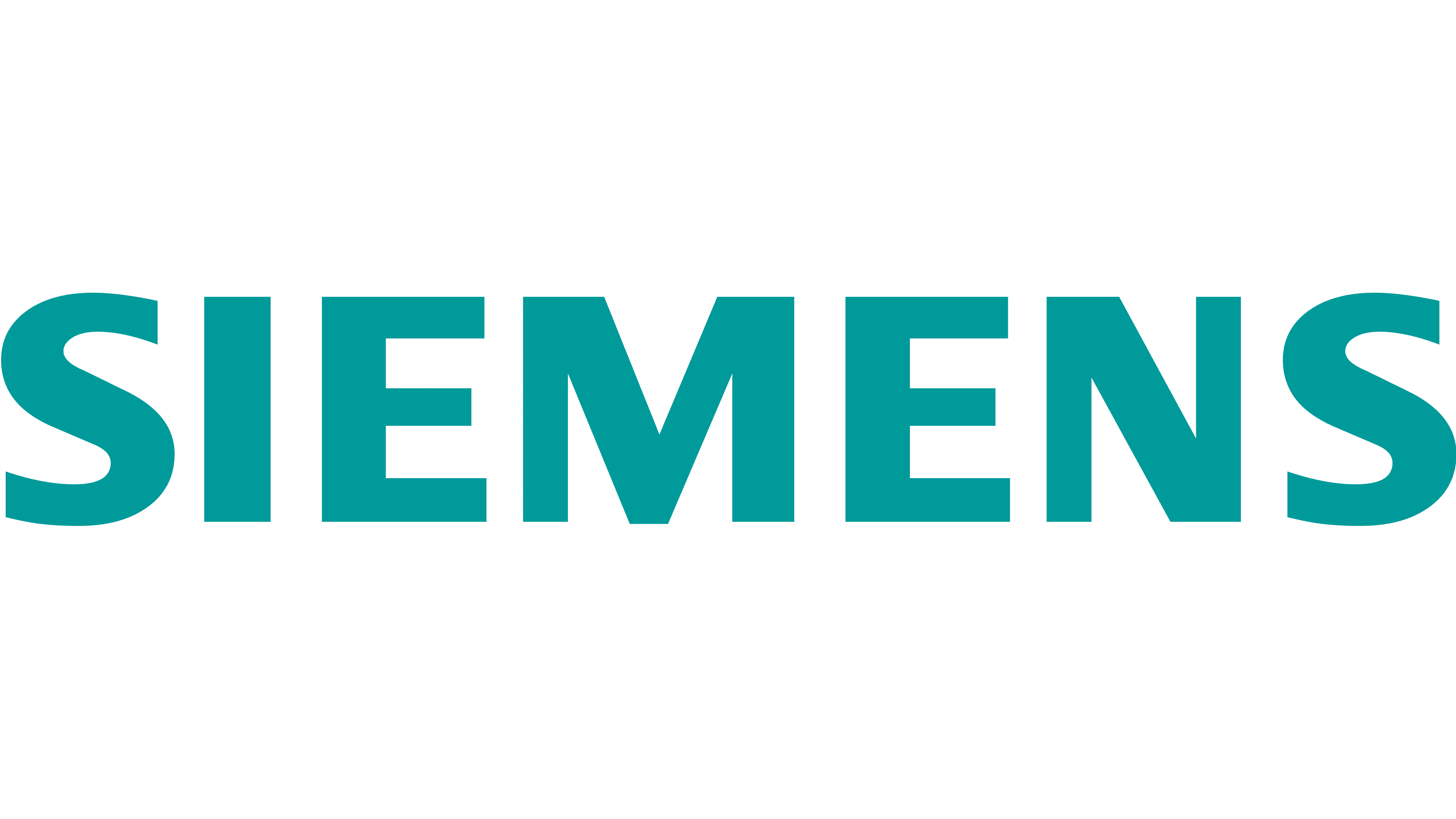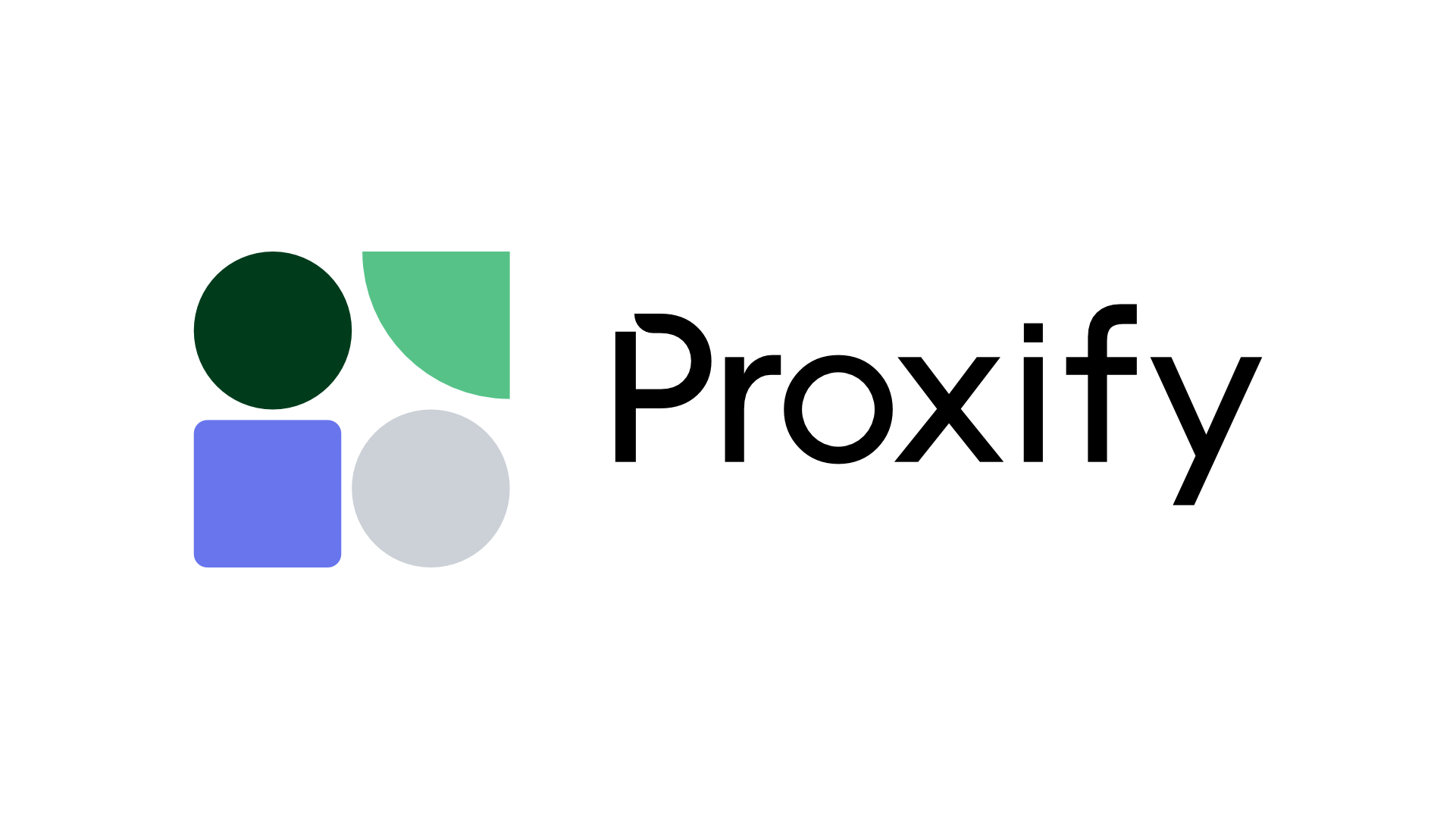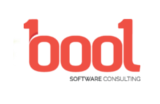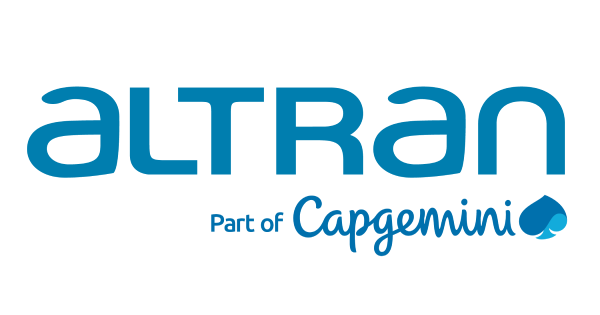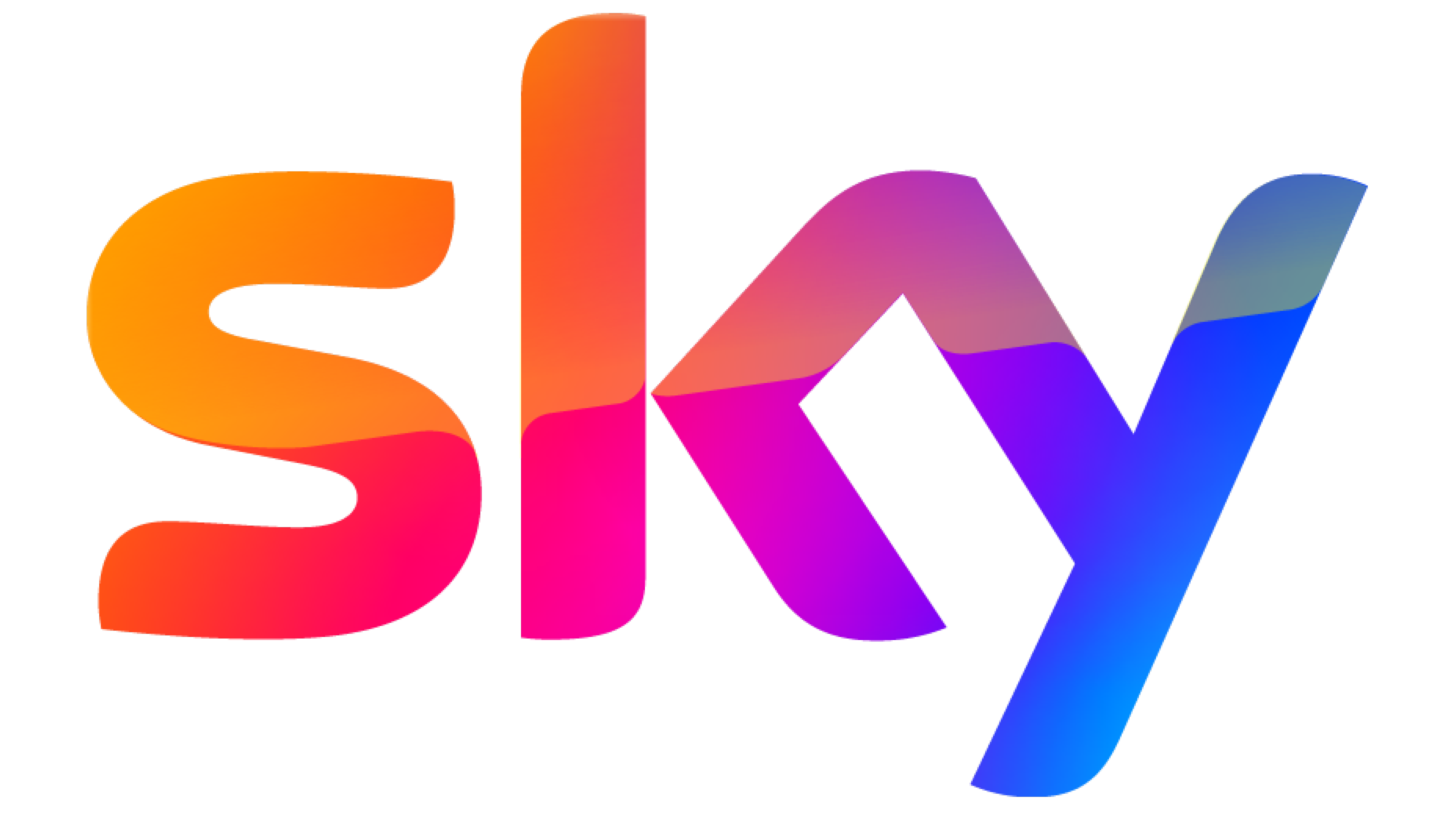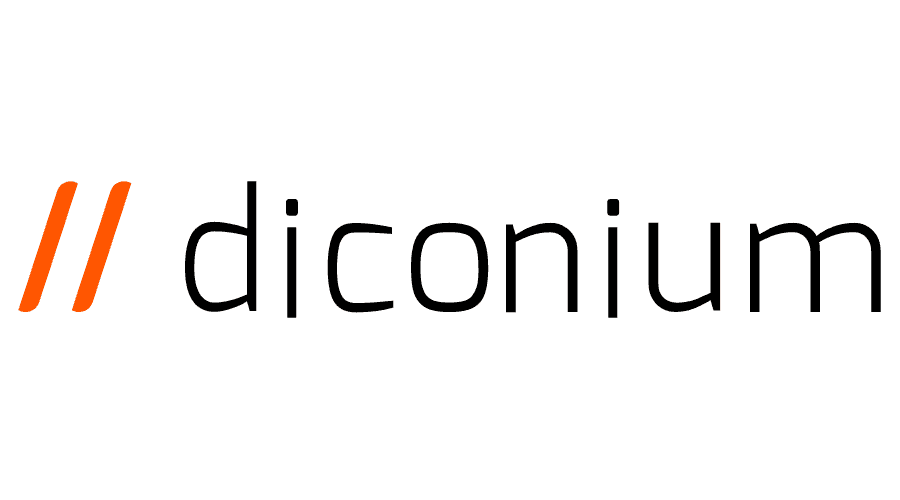 Pay zero

You only pay small % of your salary after you land a tech job

Get hired

Our career coaching team will place you in the job market

Be an expert

You'll go deep and specialize with 900h of work with projects, practice and theory

Daily mentoring

You'll have insights and learn from experienced professionals every day
Follow a solid and tested path
The Mentorcamp is a new immersive program that gives you a proven curriculum to do with the help of a professional developer as a mentor. You will feel confident starting your new career!
Personalized Career Support
You'll be supported by a mentor who will help you with your career goals. In this model you're no longer just another person in the classroom
Daily Schedule
Monday - Friday
9 am - 10 am
Planning | Stand-up Meeting
Weekly planning meetings and daily stand-up meetings as part of SCRUM & Agile Project Management
9 am - 5 pm
Tasks | Challenges & Study
The program alternates between project weeks with tasks and content weeks with challenges and studying materials
5 pm - 6 pm
Code Review | Quiz
Mentorship sessions with Quiz on content weeks and Code Review on Project weeks
How the Mentorcamp works
The Mentorcamp is a 6 month full-time online program, carried out in small remote teams with a professional Mentor

Our 900h syllabus is composed of challenges, projects and resources so you can create a solid portfolio to show recruiters

Through daily sessions, the Mentor will manage the progress using Agile Methodologies and will help you develop new skills: learning methods, best practices, fundamentals, career tips, code reviews, interview training and more
A remote team experience
In our program you'll learn to work in a distributed global team, ready for this remote world!

Team work is essential to succeed in this field and you'll master all the collaboration techniques needed with the support and motivation from your peers in this journey
Front-end Developer React.js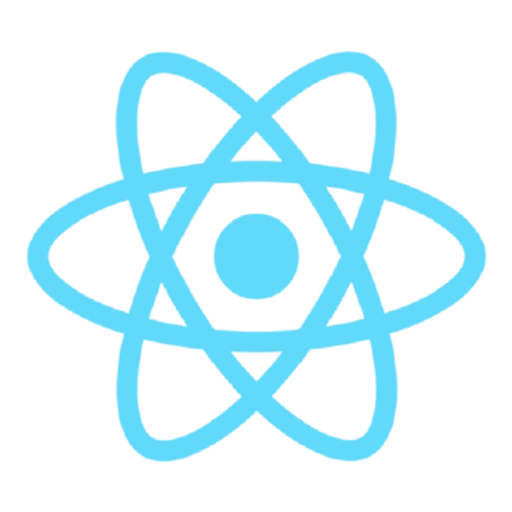 Foundations of computer science
Javascript intensive training
Front-End - HTML, CSS, jQuery, React.js, Testing
Servers, Data, APIs, Networks, Cloud, BaaS

Download the full Curriculum here
What you will learn
The program presents a specialization and depth superior to the average bootcamp / course, with 900+ hours focused exclusively on Front-End

The curriculum is built around job-ready skills and market placement approaches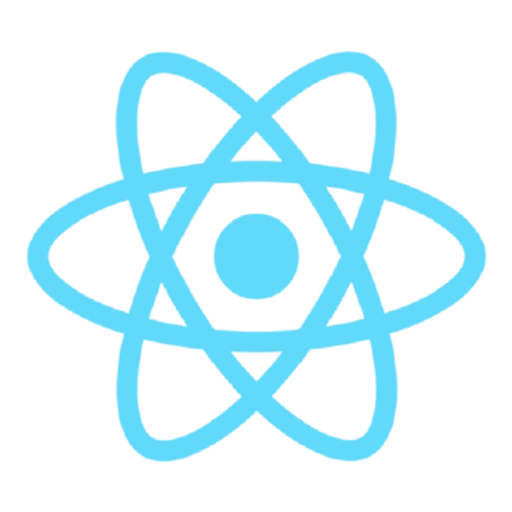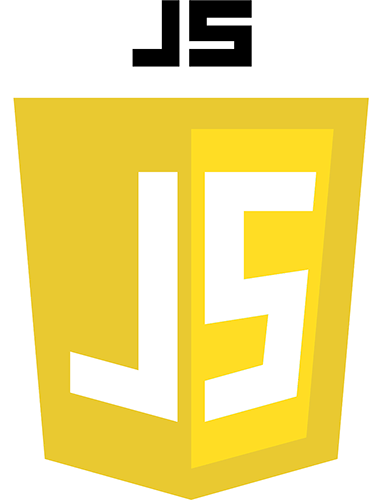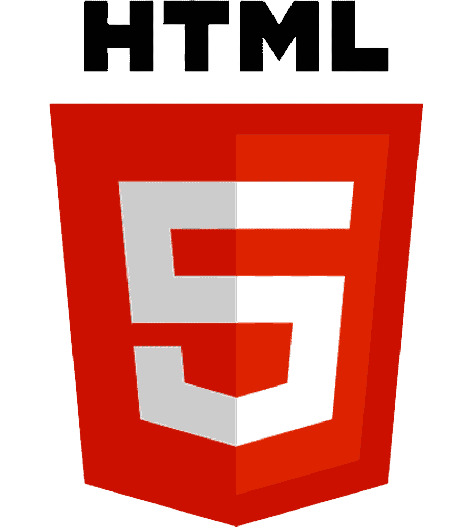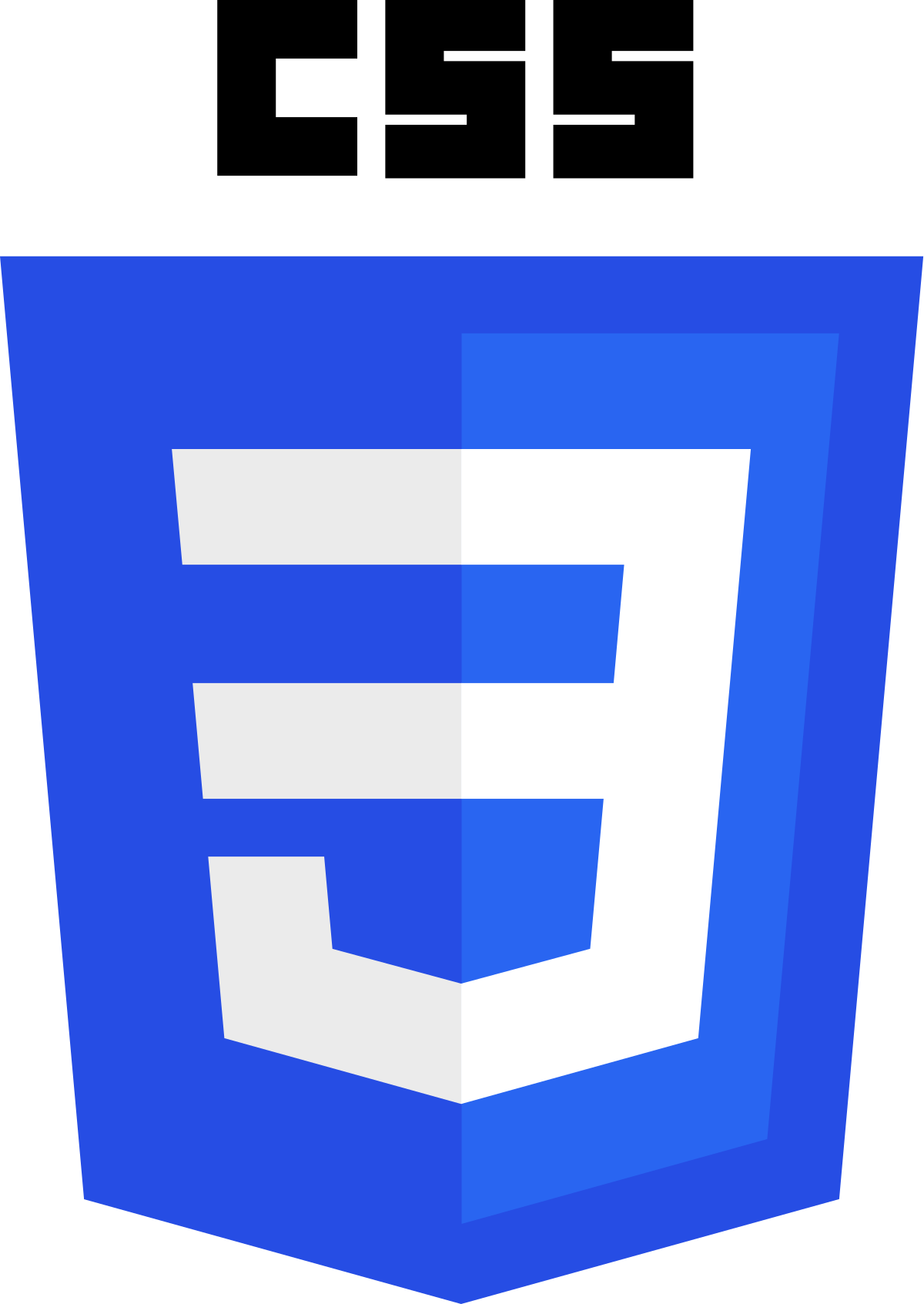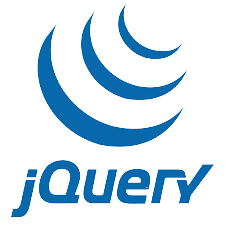 Mentors
Some of our mentors who will help you reach your goals. We have mentors from top companies like Volkswagen, Siemens and more

Get insights directly from industry experts working on the field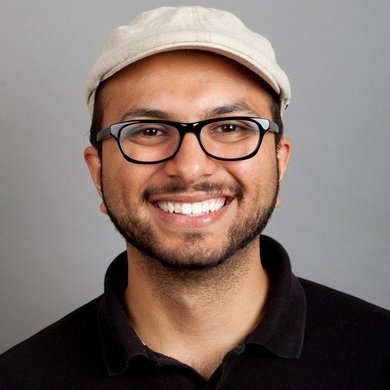 William Ribeiro
Software Engineer @ Volkswagen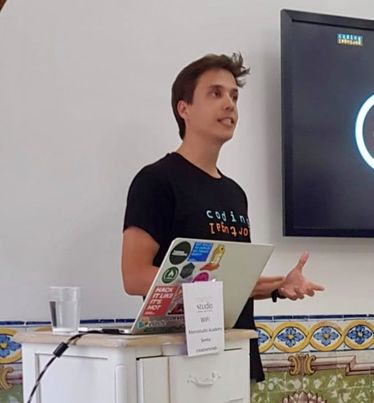 Mário Prada
Front-End Developer @ Proxify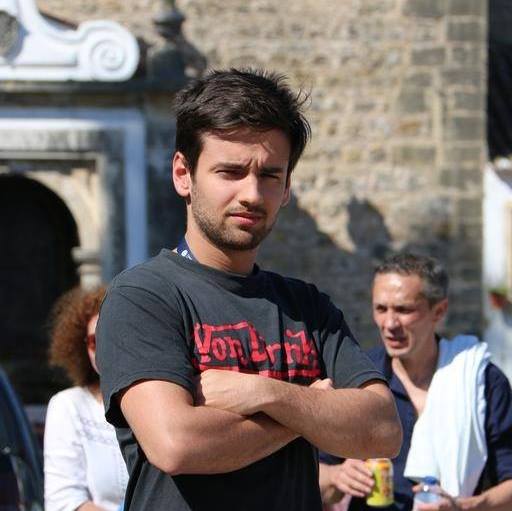 João Gomes
Full-Stack Developer @ Amplemarket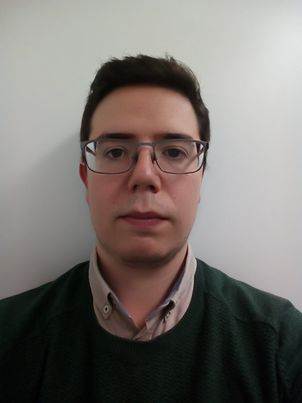 André Santos
Sofware Engineer @ Siemens
0€ during the program
Eddisrupt's program has no upfront costs

Start a new career
In the end of program we will support you in your placement in the job market

Pay monthly
When you get a job, you pay 12% of your gross salary monthly (only if the salary is equal or superior to 1000€), for 60 months or until you reach a maximum global payout of 12500€
Start earning from day 1
With a 15% average increase on your salary and a 12% monthly payment, you have a positive impact on your income right after you land a job!
What people say about us
We have a lot of success stories

"Thanks to Eddisrupt I had a quick entry into the job market in a stimulating and challenging company. The program gives us contact with companies and professionals - that's very good."
Nuno Carvalhão, Altar.io

"The program allowed me to take the leap I needed to learn how to code and enter the world of programming."
Luis Bettencourt, Altitude Software

"For me, in addition to being a very enriching experience on a professional level due to the technological tools I acquired, I was also marked on a personal level due to the camaraderie and supportive environment felt in the program."
André Santos, Siemens

"Besides being a place where I got to meet people with the same interests and ambitions as me, I got a global vision of what it takes to build applications."
David Duarte, ISEL

"In the program we worked with the most modern and requested technologies in the market, something of great value we are not taught in college, which opened my horizons and led me to very interesting professional opportunities."
Manuel Faustino, Altar.io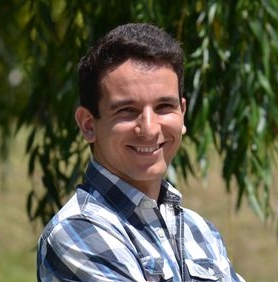 "An excellent program, it proved to be very innovative. I highly recommend it to beginners."
Nuno Sequeira, Coop Telco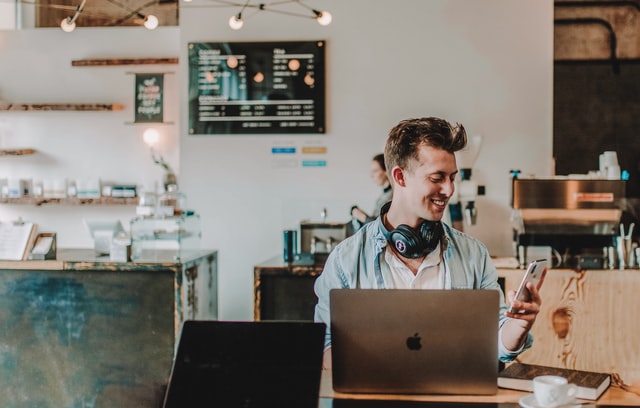 What are you waiting for?
Apply to the Mentorcamp now and start your new Tech Career!

Questions? Send us a message and we'll answer any question
Don't pay until you land a job
Immersive & specialized program
Remote and collaborative experience
FAQ
The Eddisrupt program has no participation costs. We get paid only when you get a job through an Income Share Agreement (ISA) model. When you get a job, you pay 12% of your gross salary (only if it is €1,000 or more) monthly, for 60 months or until you reach a maximum global payout of 12500€
What is an Income Share Agreement?
An Income Share Agreement (ISA) is a form of education financing wherein repayments are based on a student's future income. An ISA provider gives the student money to pay for the tuition, and the student contractually agrees to pay the provider a percentage of their salary for a set period of time.
How do I pay my Income Share Agreement (ISA)?
Monthly fees are calculated by applying a fixed percentage (12%) on your total monthly income. You will receive monthly bills for this amount and these fees can be paid online with multiple payment methods
What if I can't get a job earning the minimum threshold on the ISA?
Your payments will be paused. Payments will resume when your income exceeds this limit
Is there any way to liquidate my Income Share Agreement (ISA) in advance?
Yes. You can prepay the ISA by paying the maximum payment minus all payments made up to that point. There are no penalties for making an advance payment.
Do I have to follow a specific profession?
No. There is no obligation on the type of job chosen after graduation
When does the obligation with the ISA end?
An ISA ends when one of the following conditions occurs: a) The student completes the required number of payments (60) b) The student reaches the maximum payment limit (12500€).
Do I need to pay if I don't complete the program?
In the first 15 days you can leave without any cost associated, between the first 15 days and 40% of the program you will need to pay the proportion of the cost of the program you attended via Income Share Agreement. Between 40% and 100% you will pay the total cost via Income Share Agreement
Is a Income Share Agreement (ISA) the same as a loan?
No. The elements of a Income Share Agreement (ISA) are different from those of a traditional loan, all elements are fixed and limited by the student's income levels and there is no interest. If the student's income is below the minimum threshold, payments are paused.
When does the program start?
Every 2 months we welcome new cohorts, apply to get an estimate start date on the next batch. It will be approximately 2 months after your application
When does the program end?
The program ends 6 months after it starts. The exact date depends on the cohort the student joins.
It's online and can be attended by students in any location
The schedule is full-time, from 9am to 6pm, with daily team sessions
How does the program work?
It is a full-time immersive program that combines e-learning through a content platform, teamwork and mentoring by professional developers to help people launch a career in the field of programming.
Do I get a certificate or diploma?
Eddisrupt offers a certificate of completion that does not have the legal or institutional value of a traditional course. At eddisrupt we believe that what matters is knowledge and we have proven results. Also, with the ISA model, Eddisrupt is only remunerated when you reach the desired professional success
Is there a guaranteed job ?
The program facilitates the process but there are no guarantees. At Eddisrupt we have a tried and tested path for market entry, by teaching high demand technologies. This is an area with almost no unemployment, but it takes a lot of hours of dedication and determination to reach the goal. With the ISA model, Eddisrupt is only remunerated when you reach the desired professional success.
How does the selection process work?
Our selection process is comprised of a set of logical and programming challenges that will be submitted upon application and an interview. No prerequisites are needed and anyone can do this process
How many slots are available?
We have no occupancy limit
Do I need to have prior knowledge?
To enter Mentorcamp you do not need any previous knowledge in programming or any other area.